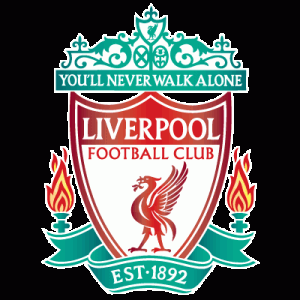 Liverpool were eliminated from the FA Cup by Arsenal and their manager came up and claimed that the merseysiders were robbed.
The game was evenly balanced with both sides playing end to end football and perhaps draw would have been a fair result.
However, once again it was Howard Webb who denied Liverpool a clear penalty to go level with the gunners in the second half.
Webb has always been criticized by some set of fans mainly the Liverpool supporters for his idiotic decisions and yesterday, the foul on Luis Suarez was ignored as if nothing happened.
Webb had a clear view when Chamberlain wrongly tackled Suarez but perhaps the referee was sleeping.
Liverpool were denied previously by Webb in the premier league this season as well when he again had a clear view of Eto'o tackle on Suarez.
Howard Webb, the WORLD CUP referee, how closer a look you want to give the right decision?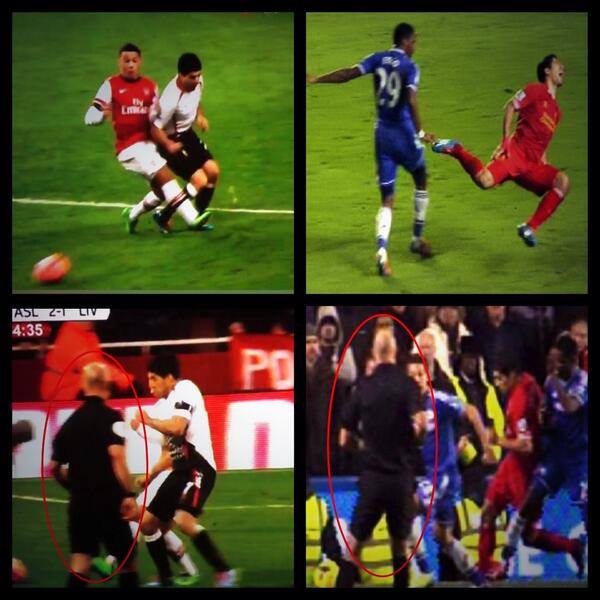 (Visited 48 times, 1 visits today)