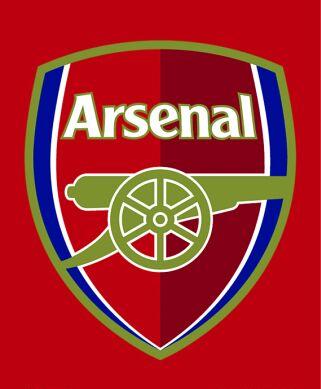 Arsenal supporters are saddened by so many injuries the team are facing lately. Arguably the most painful is that of Theo Walcott as the England star is expected to miss rest of the season.
However, the latest injury news for Arsenal is fantastic for the Gunners supporters as young Oxlade Chamberlain is finally back.
Chambo was injured on the opening day of the season in the game against Aston Villa. He did provide an assist on that day but sadly that was his only contribution this season.
The English star finally returned to full training and will be ready to feature against Fulham for the U21 gunners.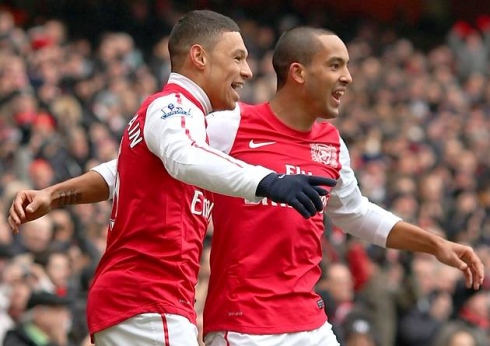 He is likely to miss the next premier league game against Villa as well but should gain enough match fitness to return to first team action after that.
His return to fitness is a major boost for Arsenal, Chamberlain can directly replace Walcott on the right wing and will amplify the league leader's attack.
Follow Soccerisma on Twitter: Soccerisma
(Visited 101 times, 1 visits today)